A series of informational pages to arm you with knowledge. This information is part of A Plus Windows' commitment to be more than just another window company.
Four Sections: Home/about, Manufacturers, Referrals, Learning center, each with pages.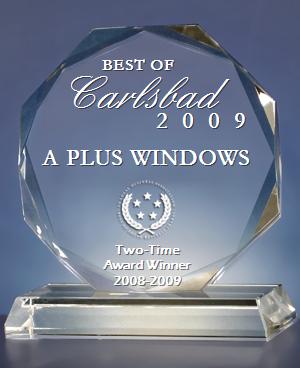 Single-Hung/Double Hung

- Sashes slide vertically
- In single-hung units, the bottom sash is the only sash that moves.
- Ventilation regulated by widening vertical crack with bottom sash
- Screens possible on exterior / interior.

Casement

- Hinges are located on one side
- Low air leakage rates (tighter seal than sliding windows)
- Better ventilation (larger area open to outside)
- Can catch passing breezes (window protrudes outside into wind)
- Screens installed on interior

Awning

- Similar to casement windows, but hinges at top
- Also open outward and lower leakage rates

Bay Window

- Combination of three-plus windows
- Center made of one or more windows parallel with wall
- Outer windows angled back towards wall

Bow Window

- Similar to bay window, more actual windows
- Radiate out to form semi-circle

Fixed Frame

- Used mainly for adding exterior light to rooms
- Does not open or move
- Provides no ventilation

Skylight

- Installed in ceiling
- Parallel to roof
- Some models can open and provide ventilation
- Brings in more sunlight than a traditional wall window<

Slider

- Similar to single/double hung windows, but turned on their side
- Either one or both sashes will be able to move and slide
- Provides ventilation as opening is widened by sashes.
link to factory website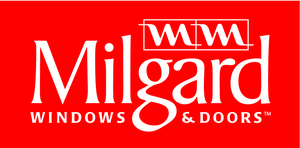 Bay window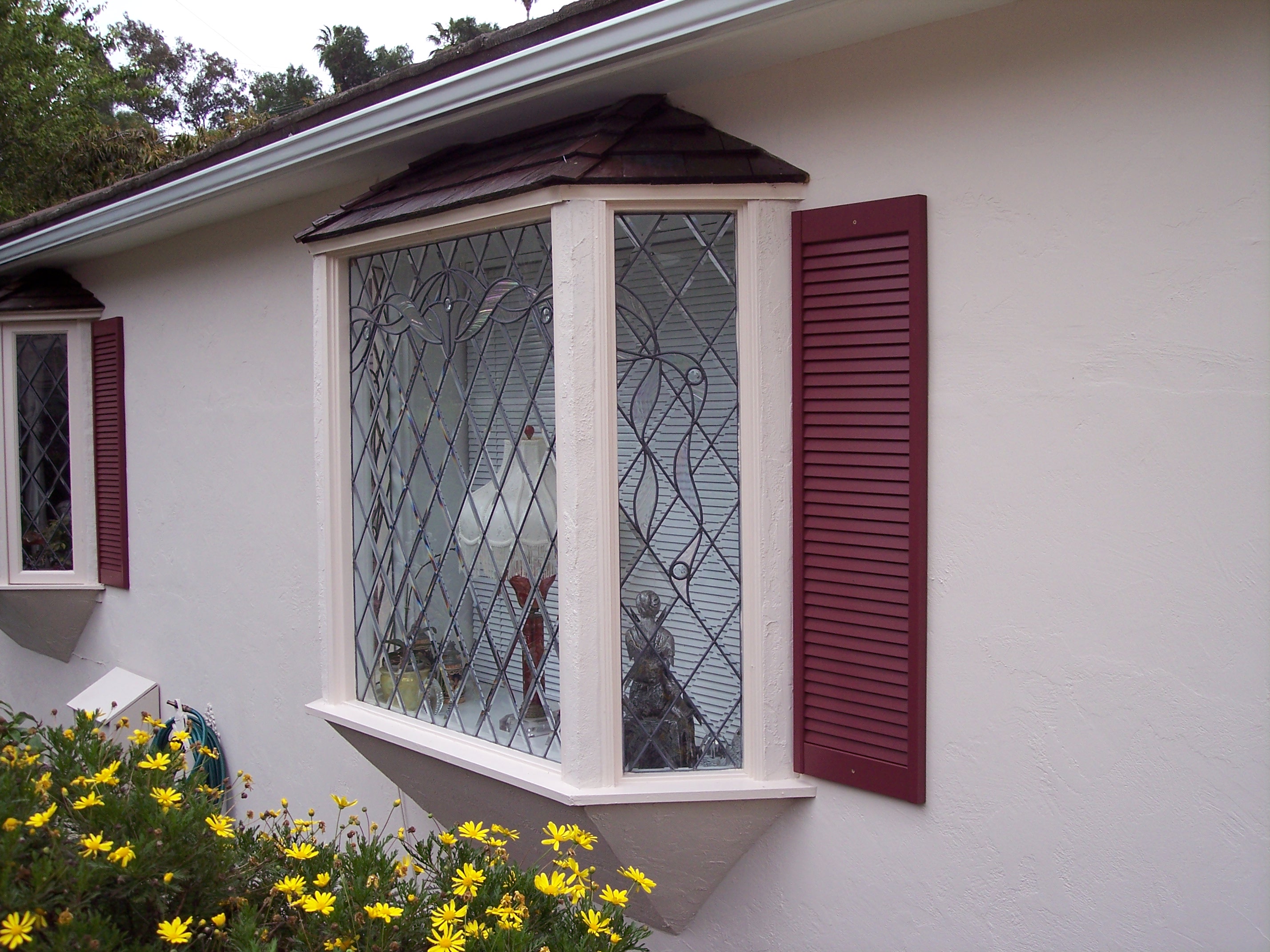 Mt, Helix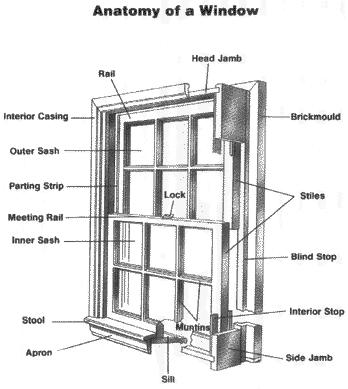 A+W IS a cut above the others