Bede painted frame French (no center post) double casement, retrofit, outswing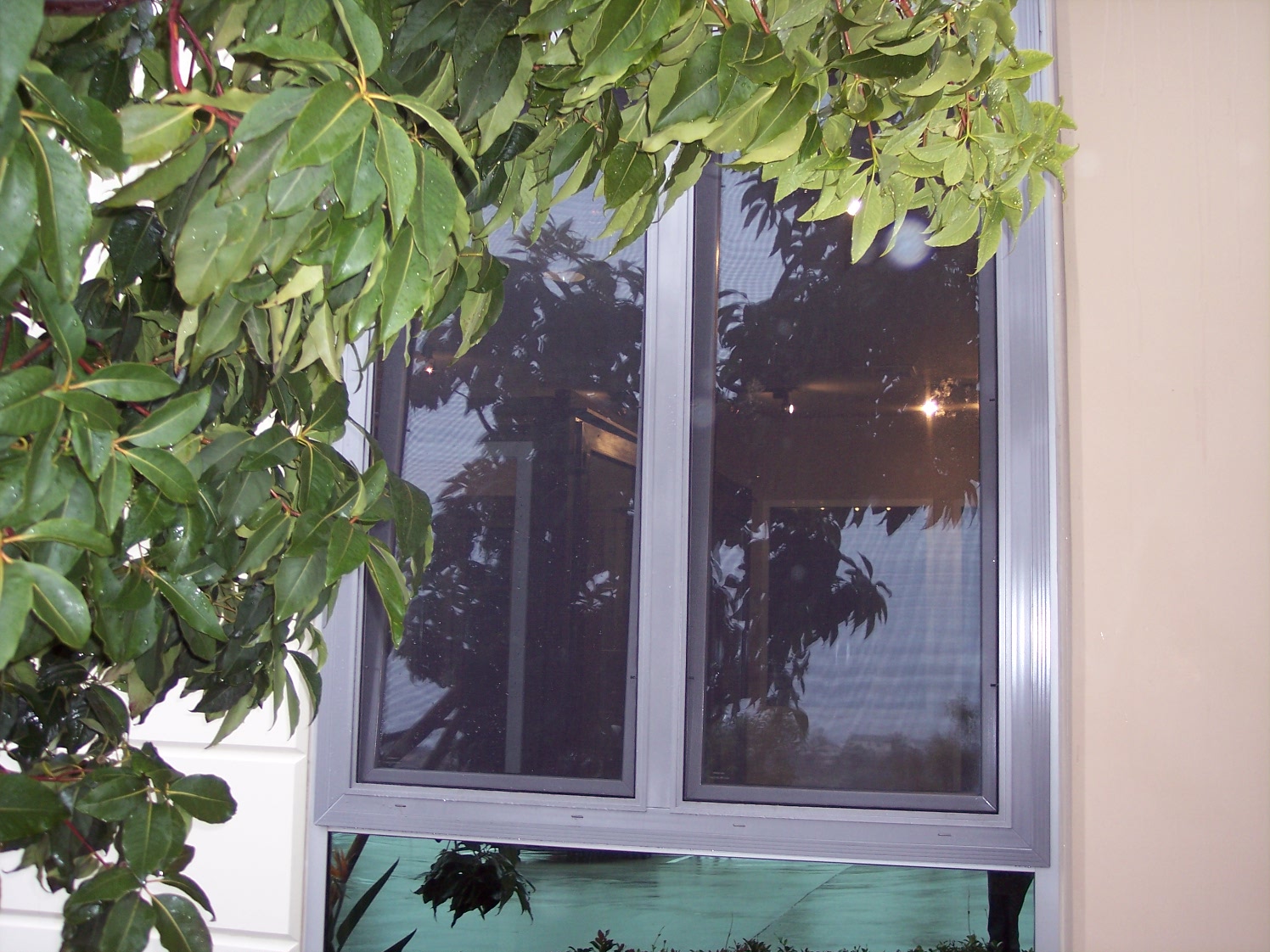 French double casement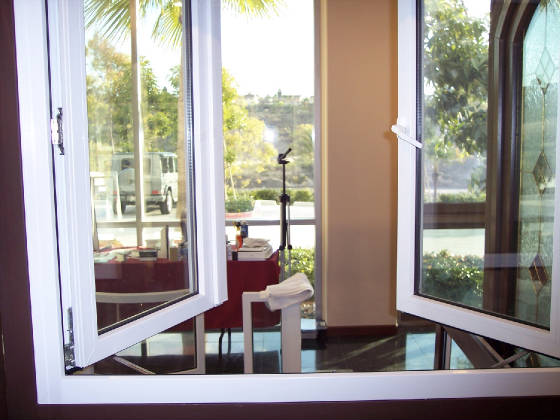 European casement
Notice the unique unobstructed view (no center post). These casements come without a crank—a European feature. Push to open. A small knob on the mechanism locks the window in place. Photo taken in Bede's showroom.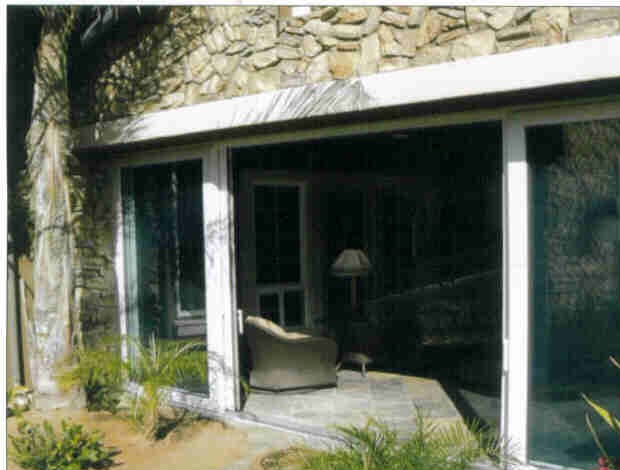 OXXO patio door (X is moving panels, and O is fixed panels)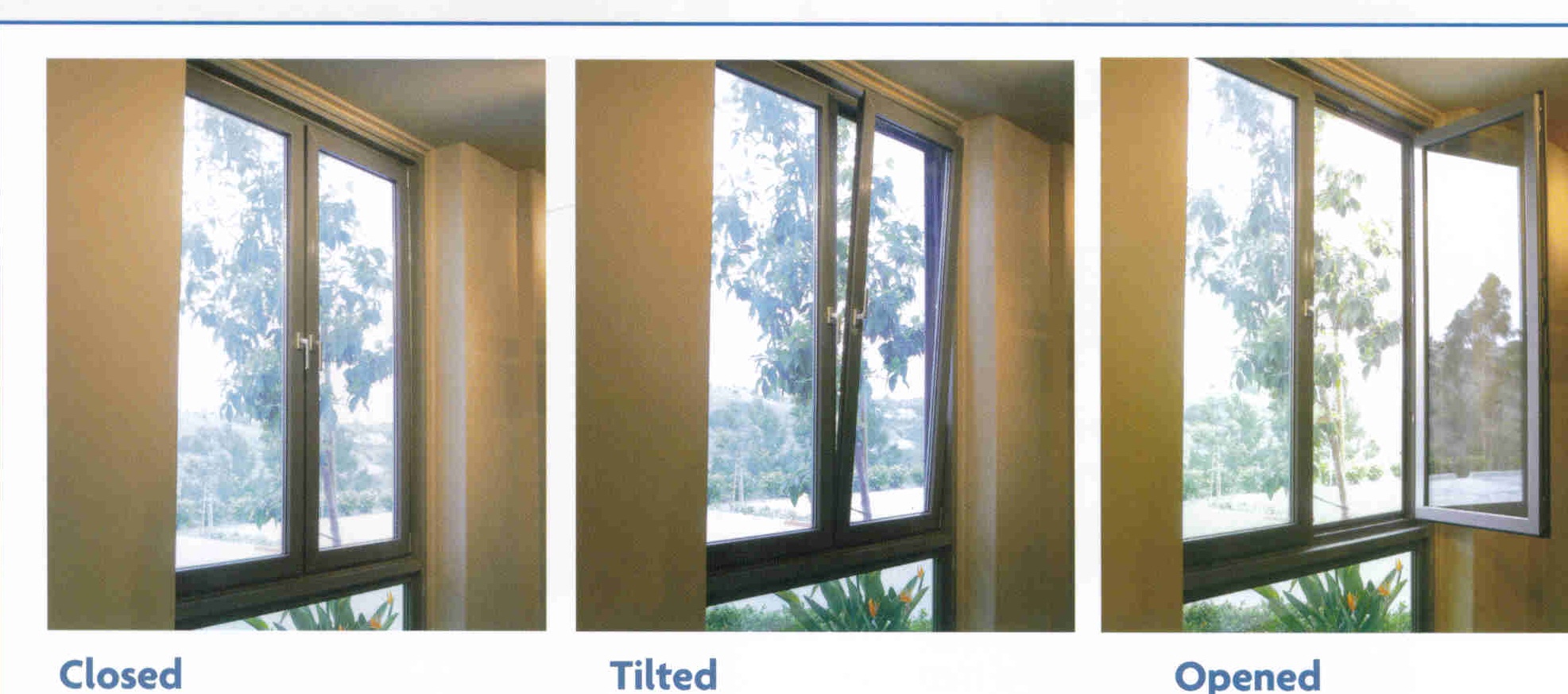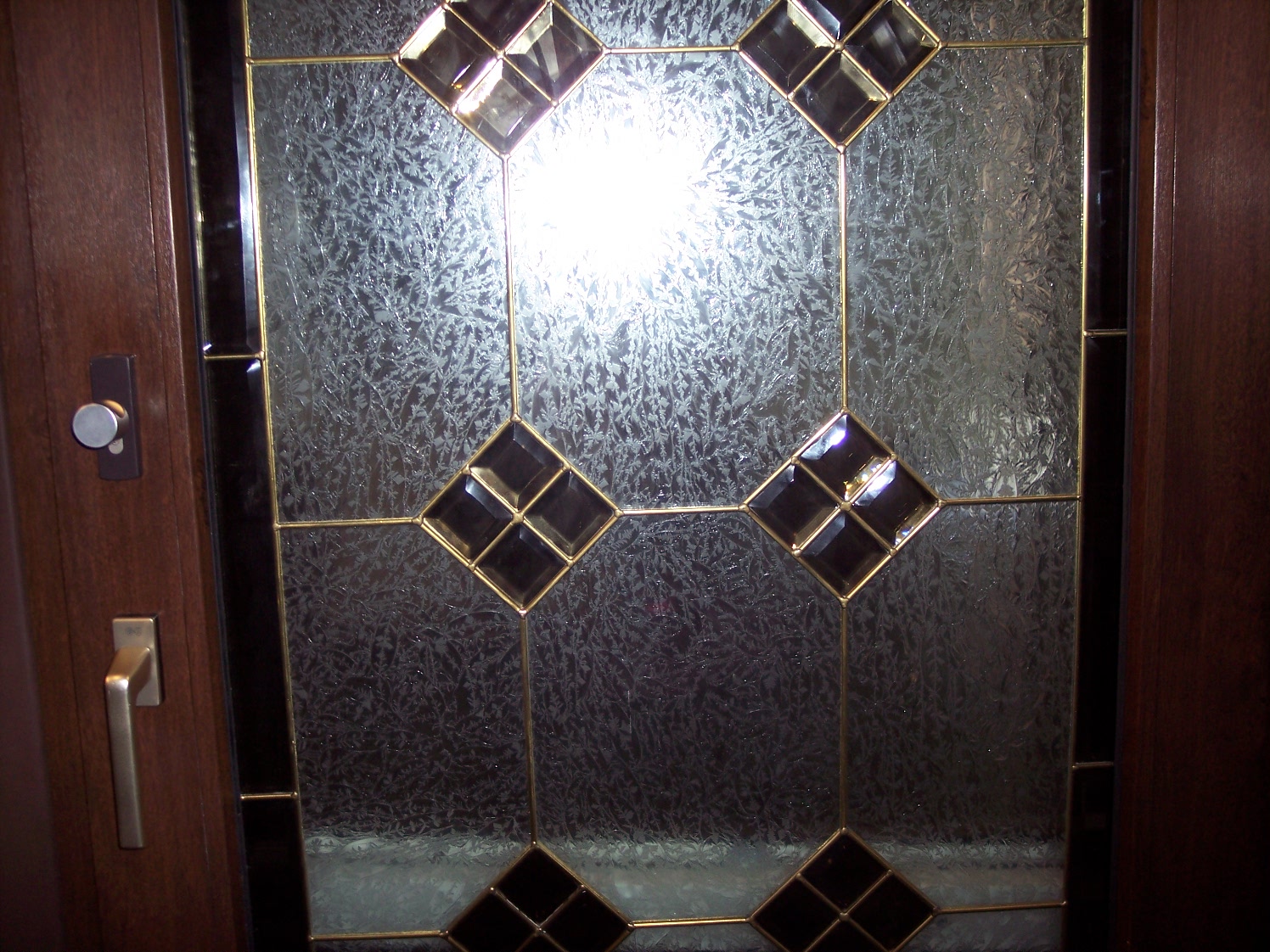 leaded glass
Besides the custom leaded glass, Bede offers a number of patterns of decorative glass that are not manufactured in the U.S.