More Photos
Off of Santo Rd.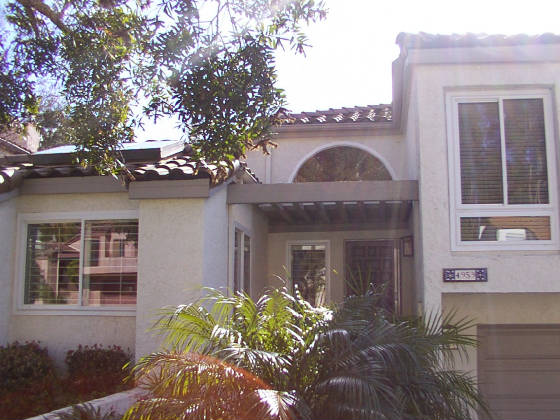 A+W enlarged 5 window openings in this home
Originally there was no window above the entrance. The opening on the right, which had an aluminum slider, was enlarged 2 feet. There were 2 more cut ins in the rear of this home and one more on the east side.
Four large Sections:
Home/about
,
Manufacturers
,
referrals
,
Learning center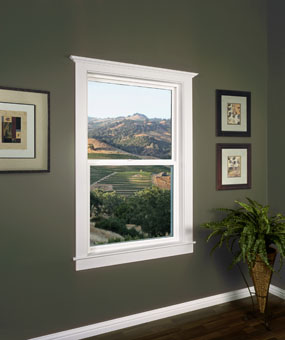 WHAT A DIFFERENCE CASING MAKES
Bay Window in Kitchen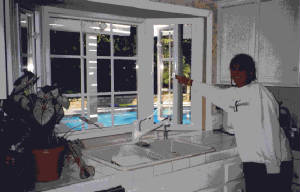 Enter content here

33rd Street near University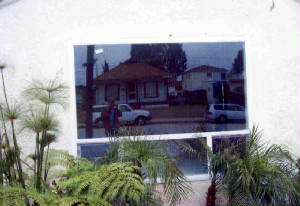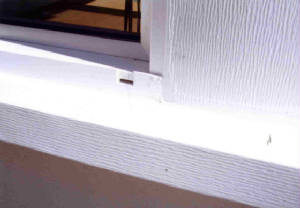 Close up of wrap which is used to cover and protect exterior wood around windows. The rap is a vinyl coated aluminum which is bent to cover the exterior wood. They maintain a good appearance for at least 20 years, and it is paintable.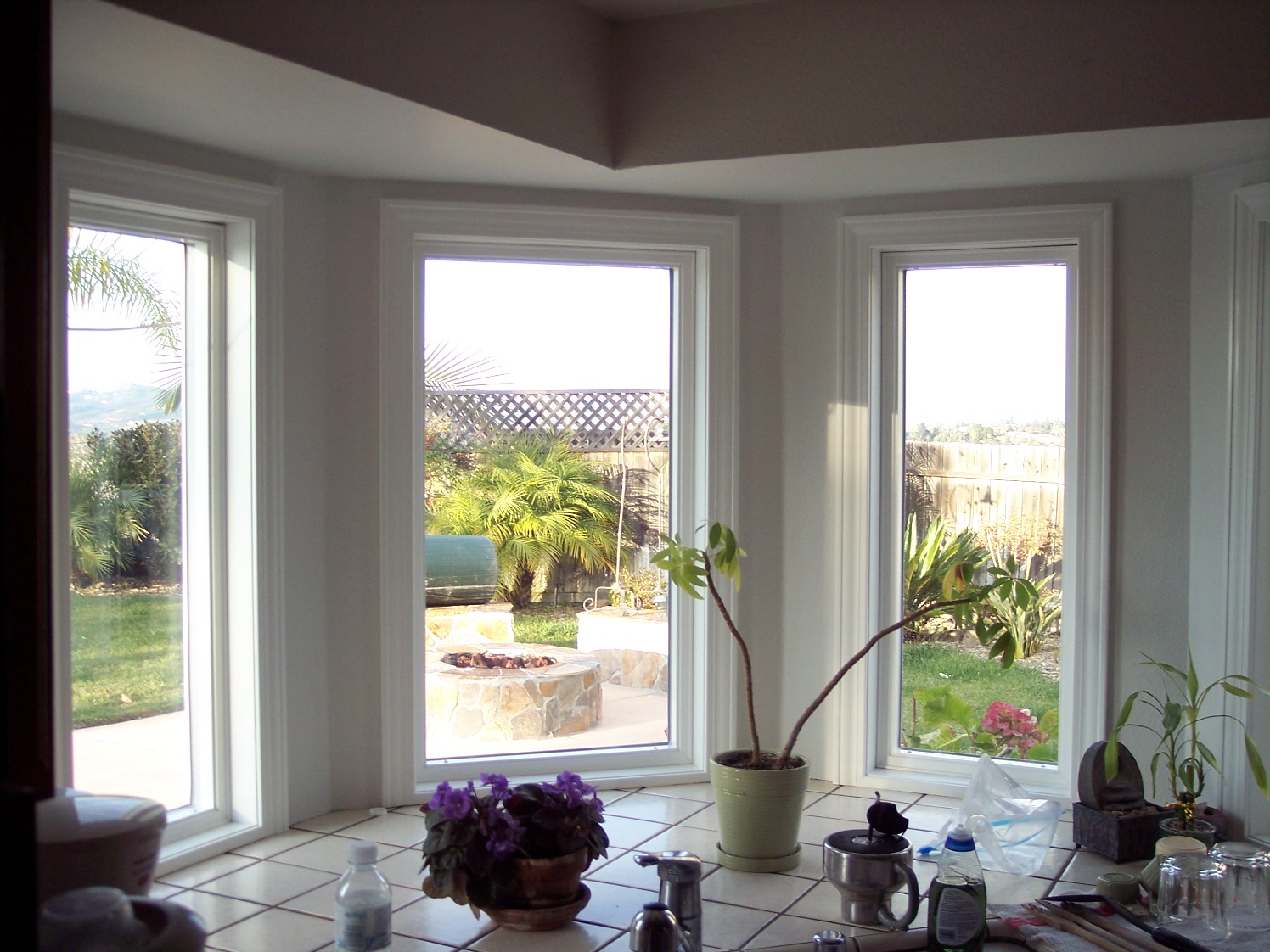 WHAT A DIFFERENCE CASING MAKES
Enter supporting content here
You may also reach our showroom at 858-531-6833 or at 760-438-2884
very few companies are selected for certification